Volvo Recharge
Our range of pure electric and plug-in hybrid cars
Discover our pure electric and plug-in hybrid cars. Designed for a better way to move through the world.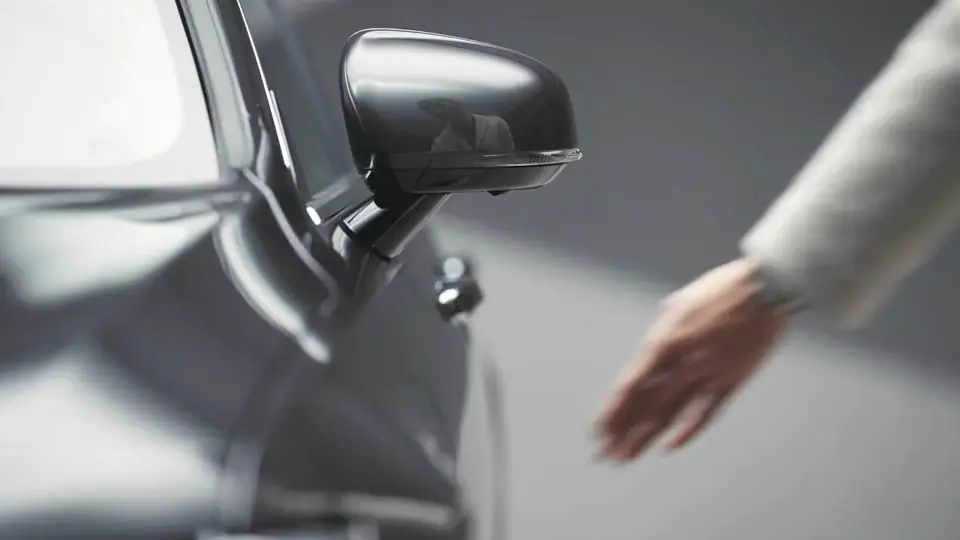 Luxury that cares
Experience the new luxury where instant power comes with low or zero tailpipe emissions. Volvo Recharge brings you technology, design and sustainable materials that elevate your drive.
Committed to safety
Since 1927, safety has been at the core of Volvo. And with the introduction of the Recharge car line, our ambition is to create the safest chargeable vehicles on the road. For people, and for their future.
Pure for real
Whether you go for a Recharge pure electric or plug-in hybrid car, you can drive it without any tailpipe emissions. Just select Pure electric drive mode in your plug-in hybrid to carry out your daily commute using purely the car's electric motor.
Pure electric
Sometimes quiet is the most powerful way to go, with zero tailpipe emissions and less noise at all speeds. Powered by a high-voltage battery and dual electric motors, our XC40 Recharge pure electric is pure progress for the road ahead.
Plug-in hybrid
Less petrol, more purpose. In our Recharge plug-in hybrids, an electric motor and combustion engine team together for a choice of pure electric mode, power mode and hybrid mode, giving you total driving control and lower tailpipe emissions.
Curious about charging a Volvo Recharge car?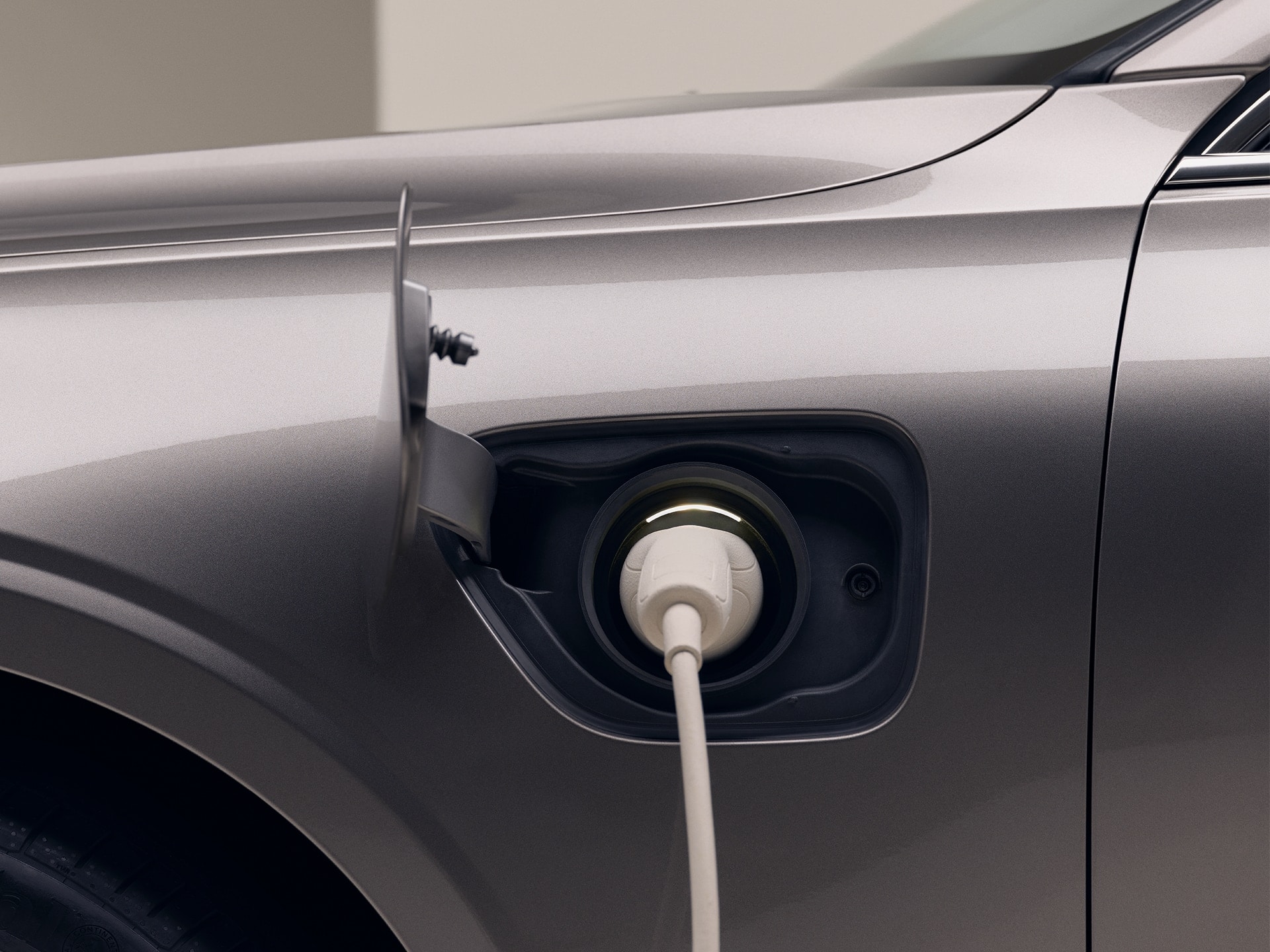 Cost of ownership

 of an electrified car can be significantly lower than that of an equivalent fuel car.
When charging is not an option
Can't charge your car? No problem. Explore our range of other powertrains. Choose a mild hybrid to take advantage of lower fuel consumption and a smooth drive.
Cost of purchase
In many places, the cost of purchasing an electric vehicle is offset by tax incentives. Such benefits vary in different countries.
Cost of maintenance
With fewer moving mechanical parts and fluids, service and maintenance often costs less for an electric car.
Cost of daily use
For many people, charging is done mainly at home or at work. If you can do most of your charging at these places, the electricity to charge your car can cost significantly less than the fuel to drive the equivalent mileage.